History of Tandoori Chicken: Know The Origin that Dates Back to the Harappan Civilization!
---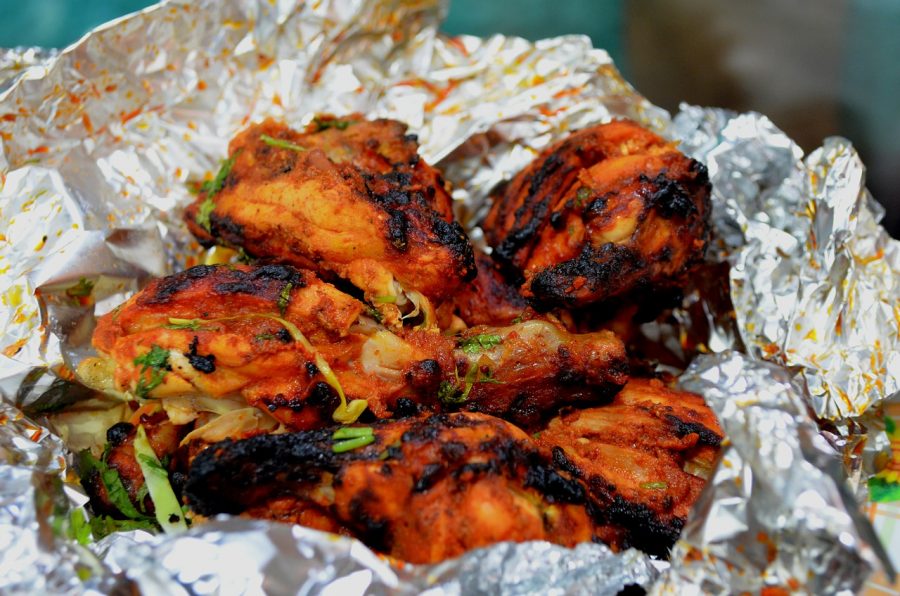 Tandoori chicken has become an incredibly popular item on the menus of almost all Indian restaurants, and it is easy to understand the reason behind it. The tempting aroma of the roasted chicken marinated in yogurt with light spicy flavor, give the meat its beautiful red color.
The preparation is named after the cylindrical clay oven, tandoor in which the meat is cooked. Several curious foodies grapple around the questions of the history of tandoori chicken and its relation to chicken tikka masala and butter chicken. However, there are a few convincing answers. Here is a guide to some of the theories available that surround the most famous dish of Indian cuisine.
Read More: https://www.thesocians.com/post/history-of-tandoori-chicken-know-the-origin-that-dates-back-to-the-harappan-civilization
Article Credit: The Socians