Spicy Pomfret fish fry recipe | Indian Coastal food recipe | Pomfret Masala Fry
---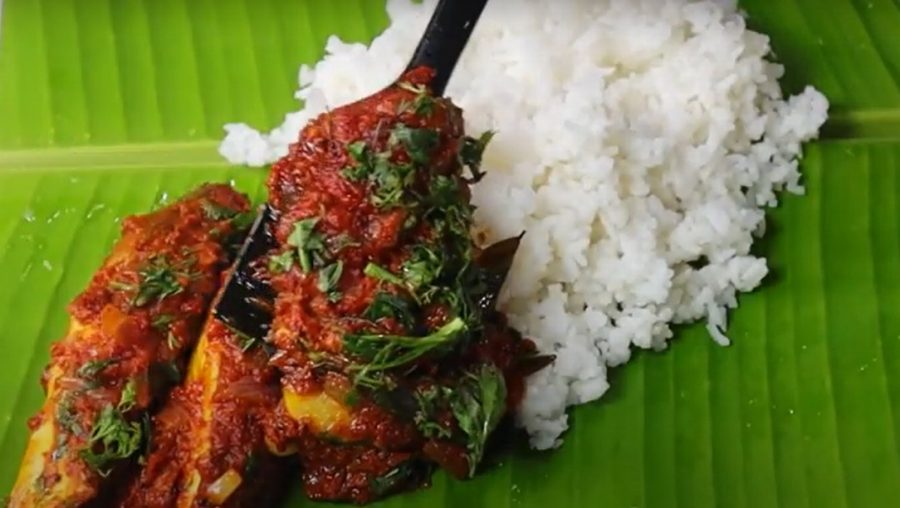 Masala fish fry is a recipe usually found in Mangalore which is a coastal part of India. The recipe is spicy and a little tangy which goes along with white rice or boiled rice.
The recipe varies from one restaurant to other but the best I have had is in MACHALI (Mangalore).
Generally, they serve with Seer or Pomfret but should go well with any fish of your choice.